About Birch Plywood
Birch plywood is known for its high strength-to-weight ratio and durability. It's a great choice for high-traffic areas or for projects that require a strong and sturdy material. The cross-grain construction of birch board also makes it resistant to warping, which is a common issue with other types of ply sheet.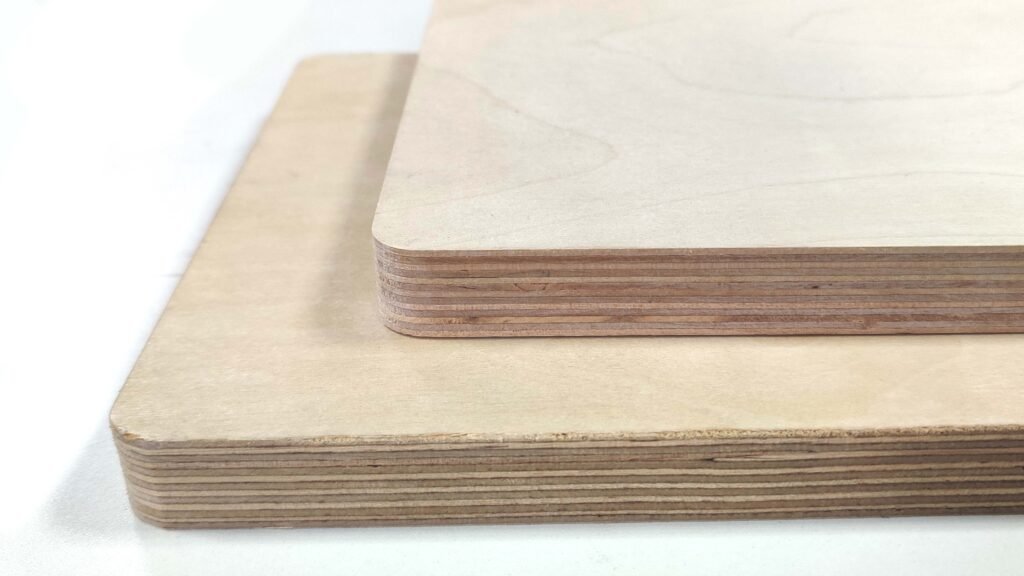 Full Birch Ply
White Birch Ply
Laser wood
Film faced birch ply
Commercial ply
Prefinished Birch ply
Birch Plywood Production Process
4×8 birch ply is a versatile and strong material that can be used in a wide range of projects. Its strength, durability, and uniform appearance make it a popular choice for furniture, cabinetry, flooring, and DIY projects. When choosing 4×8 birch panel for your project, be sure to consider the grade, thickness, and application of the ply wood board to ensure that it's suitable for your needs. With the right care and maintenance, your baltic birch plywood project will look beautiful and last for years to come.
Foresmate Birch Plywood Production Line
China Foresmate's sheet is a high-quality material that is widely used in the furniture manufacturing industry.