Marine waterproof plywood for shipbuilding
Marine waterproof plywood is any plywood that is designed to withstand natural elements, notably water. As a result, it is utilised in marine construction, such as boats and docks, as well as water front properties. As you might expect, the amount of exposure the plywood receives varies greatly depending on whether it is used on a boat or on an oceanfront residence.
We've highlighted a few applications that call for marine waterproof plywood to ensure a high-quality finished result.
Because boats spend the majority of their lives underwater, marine plywood is an excellent material for boat construction. Marine plywood is totally watertight when properly sealed, and its resilience protects against damage and leakage. It's also malleable, which makes it easier to work with when constructing the hull or other curved regions.
Docks
Marine waterproof plywood is a low-maintenance dock material. You can use alternative waterproof-treated wood, but you'll have to sand and treat it every year to keep its integrity. Marine plywood, on the other hand, can be left untreated for years while resisting rot and warping.
Bathrooms
Without the proper wood, your bathroom, being the wettest area in the house, would breed rot, warping and mould. Using marine grade plywood assures that you won't have to repair your flooring, siding or backsplash anytime soon, whether there's a washbasin or toilet overflow or just regular dampness from the shower.
Kitchens
The kitchen, after the bathroom, has the greatest moisture of any area in your house. Cooking steam and water can deteriorate lower-quality wood over time. Using marine waterproof plywood for your flooring, backsplash, or cabinets can help to keep your kitchen looking new while protecting it from the ravages of frequent wetness.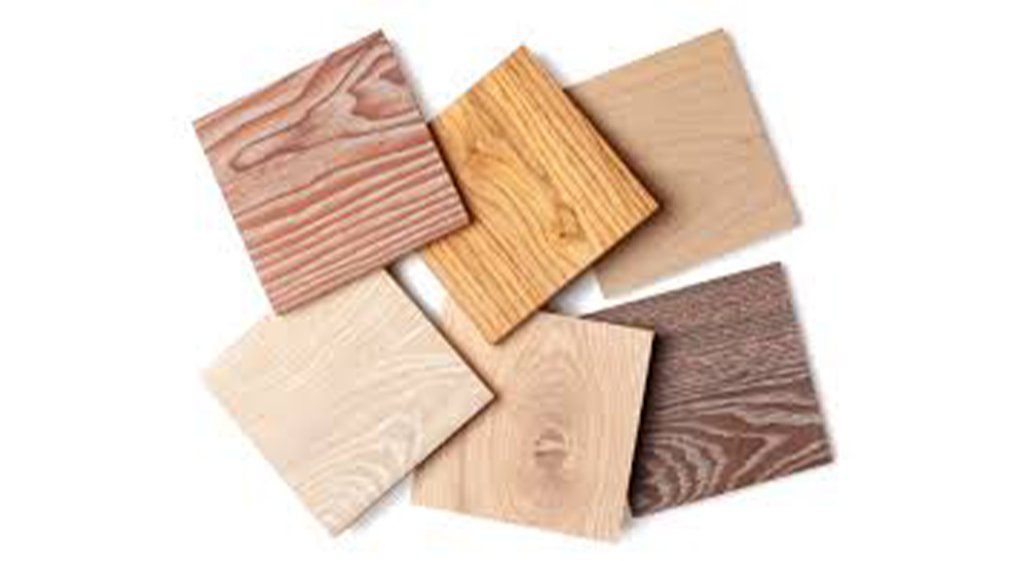 The key to success in the marine business is to maximise performance while minimising weight, cost, and environmental effect. Solutions and goods for maritime transportation are created through a sustainable approach that protects the environment.
Excellent performance properties, proven quality, functionality, long-lasting durability, ease of use, and practical application are the end results. FORES products provide high performance qualities, guaranteed quality, and long-lasting durability.
Marine Plywood Standard Panels
Product Name
Marine plywood
Certification
CE,FSC,CARB,ISO,SGS,EPA etc
Face/Back
Okoume, Bintangor, Poplar, Pine, Pencil Cedar, etc. Pencil Cedar, etc.
Price Term
EXW,FOB,CIF,DDP etc
Core
candlenut,poplar
Payment Term
T/T or L/C at sight
Grade
One Time Pressed, Two Times Pressed, Three Times Pressed, etc.BBCC,BBBB
Delivery Time
Delivery time about 15-20 days
Glue
MR, E0, E1, E2, etc.
Supply Capacity
10×40 HQ/Day
Moisture
6 – 10%
Modulus of Rupture(MOR)
55 MPa
Thickness
1.5mm-30mm
Bonding Strength
Above 0.780 MPa and below 1.35 MPa
Packing
1) Inter packing: 0.2mm plastic film;
2) Outer packing: bottom is pallet covered with plastic film; around is carton or plywood strengthened by 3*6 steel belt.
Features:
wear-resistant , anti-cracking , anti-acid and alkaline-resistant,
antiacid and alkalineresistant, smooth face and flat board
Contact us
If you are looking for Marine Grade Plywood or wood panels for your boat/yacht, it is best to contact us.